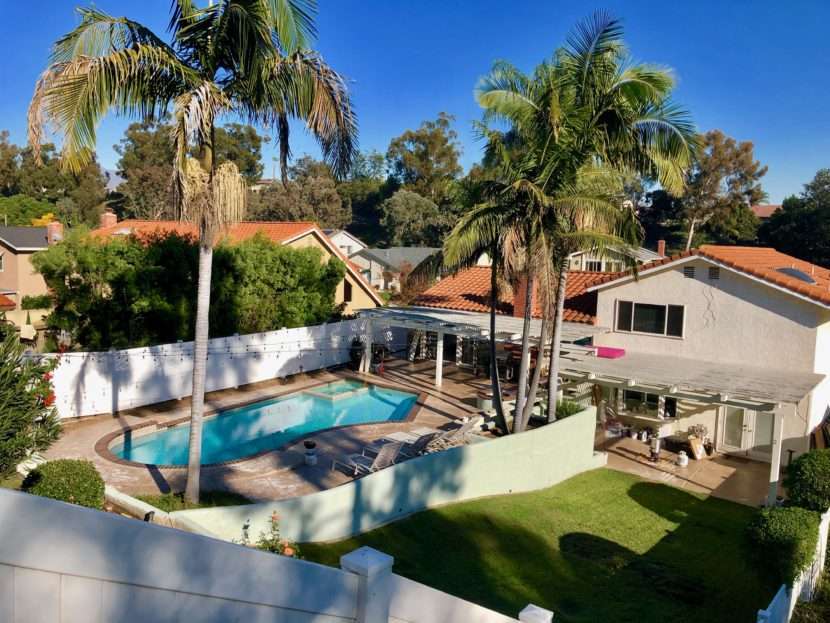 Have you been wanting to host a paint party but don't have a big enough space? Look no further - we can fit up to 10 of your friends in our resort style backyard for a lovely paint experience on any occasion. Our quiet Mission Viejo street has plenty of room for parking and offers a more private experience than public paint nights.
Choose Your Own Paint Night Painting
The standard companies are...basic & standard. We know as an artist you want to paint outside the box! Just send us a photo of your desired painting and we can match you with an artist to teach your session.
Paint parties all come with the following:
pre-written email invite you can copy / paste
pre-made graphic invite you can post to Instagram & Facebook
easels
map & directions link you can send to friends who get lost
Pitch Your Fine Arts Painting Talent
If you're just starting out as an artist or would like a big boost online we are happy to let you teach your own session, and give you a TON of social media love to help you connect for more awareness, friends, followers, and art buyers. We want to see local artists succeed. This option offers add ons like a blog post featuring your session, a time lapse video you can share on social media, and even a supporting artist if you would like more helping hands.
Get a Quote for Your Own Paint Party
Simply fill out the form below and we'll be in touch to discuss your customized paint night!