On our vision page, we discuss the importance of finding harmony through balanced living in order to discover and pursue our life's highest calling. We've organized our offered health and wellness modalities into three categories to help achieve this balance. You can contact us to schedule a single experience or to book one of our locations and plan a 1-day to 1-month long retreat experience. For our guests planning a retreat experience, we suggest selecting 1-2 experiences from the meditation and creation categories and 3-4 from the integration category per day and allowing for at least 1 week of advanced notice in order to confirm availability of experience hosts.
Creative Niche Retreats
Thinking of hosting your own retreat? Flower Den locations offer perfect spaces for yoga, executive, or artist retreats. Rally your friends and clients for a fun cause.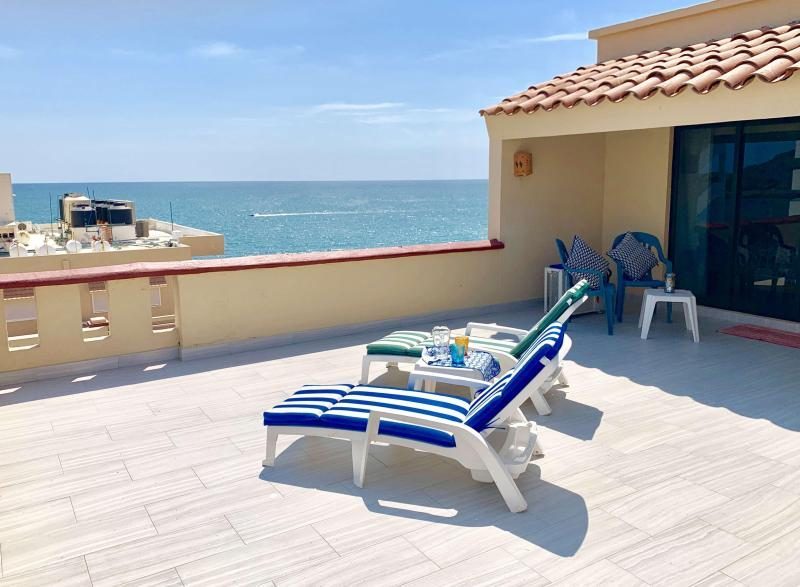 Enlightening Experiences
Our goal is to connect you with the experiences on your trip to bring about wholeness. Whether that's nutritious food, aromatherapy, a meditative floating experience, toxin flush, traveling therapist, church, yoga, art, music, cannabis, or inner child healing...ask...we have referrals!
Let's Connect...
We'd love to stay in touch and keep you informed of our new services and spaces. Join our VIP list here and receive special perks 😉